Overland Expo® is the premier overlanding event series in the world—no other event offers the scope of classes taught by the world's leading experts alongside a professional-level trade show that brings together all the camping, vehicle, and motorcycle equipment and services you need to Get Outfitted. Get Trained. Get Inspired. Get Going.
No other event features a gathering of so many overland legends, authors, and experts. Overland Expo MTN West offers more than 300 session-hours of incredible programs—that's 150+ different classes, slideshows, demonstrations, and activities—brought to you by 100+ instructors and presenters from around the world.
A WEEKEND FULL OF MOTO ACTIVITIES
RIDE WITH US MOTO INTRO EXPERIENCE
PRESENTED BY THE MOTORCYCLE INDUSTRY COUNCIL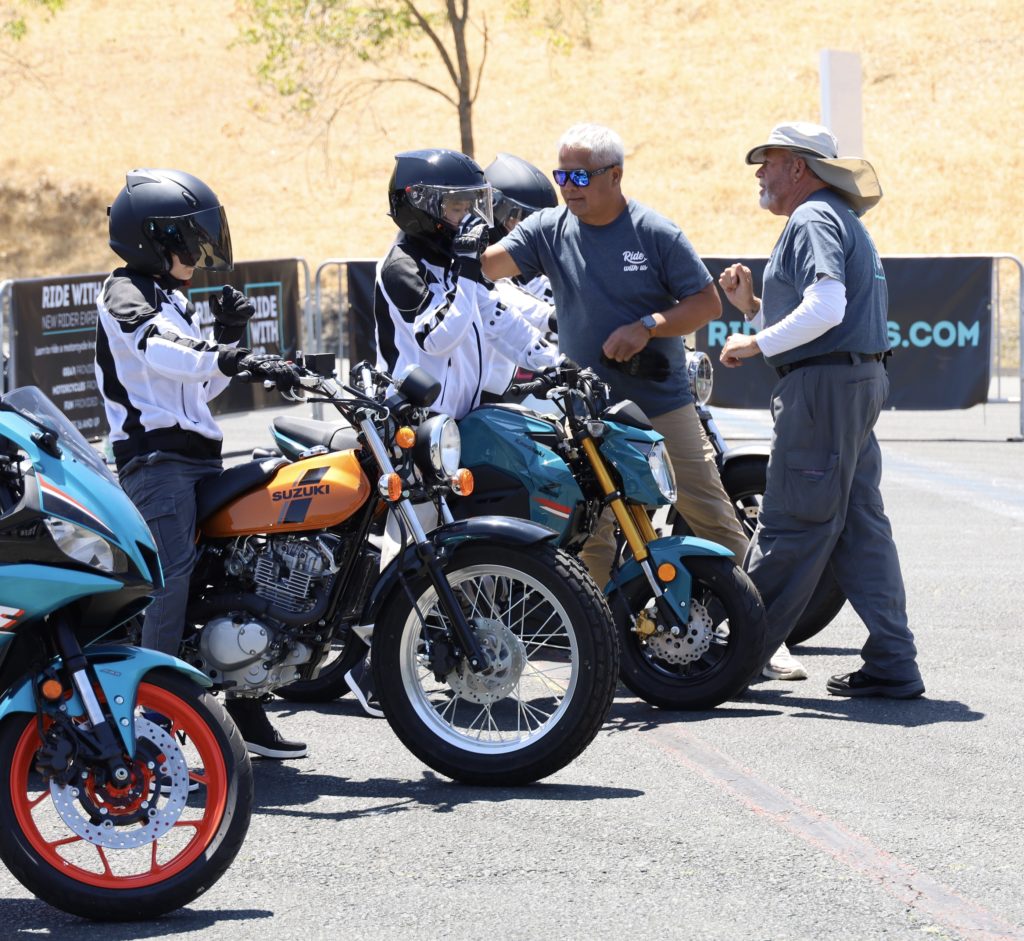 Expanding their first ride experience program to the dirt, the Motorcycle Industry Council delivers their free, 45-minute Ride With Us Moto Intro to the Overland Expo shows. The Ride With Us Moto Intros allows prospective riders to experience the thrill of their first ride, and during the Overland Expos riders will be on dirt bikes in a closed dirt course.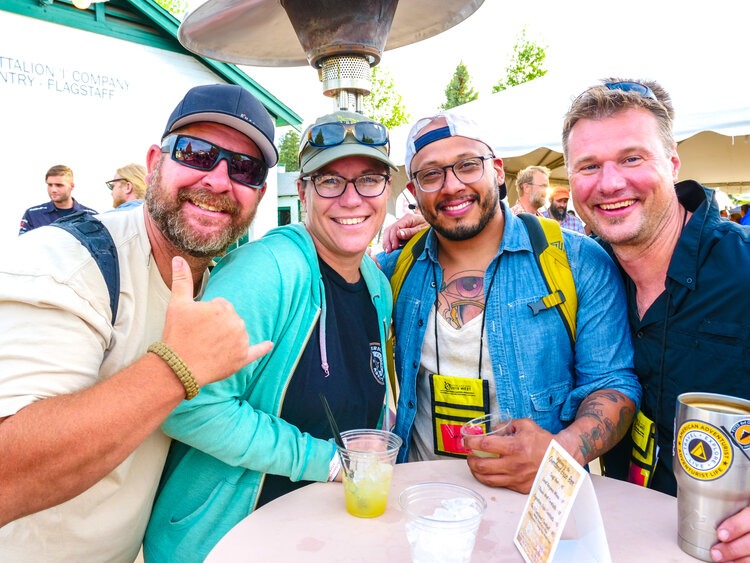 MOTO DINNER, PARTY + RAFFLE
PRESENTED BY RIDER JUSTICE
Hosted by our very own Moto Maven, Eva Rupert.
Exclusive party Saturday with dinner and drinks.
Your Moto Party ticket is your entry to win motorcycle-specific giveaways! With purchase, your name will be added to the drawing for some stellar motorcycle-specific prizes (must be present to win).
Tickets
CAMPING PACKAGES – Click here to buy tickets
Limited quantities are available. Sales online only while supplies last. Passenger passes are sold separately. All attendees ages 15 years and older must purchase a ticket.
Vehicle – Weekend Pass with On-site Camping SOLD OUT
Moto – Weekend Pass with On-site Camping $130
GENERAL ADMISSION – Click here to buy tickets
All attendees ages 15 years and older must purchase a ticket. Free on-site parking is available in general attendee parking lots. No overnight parking. Additional fees apply. All general admission day pass tickets increase $3 on Friday, August 26, 2022FRIDAY DAY PASS – $25 / $28 STARTING AUG 26
SATURDAY DAY PASS – $35 / $38 STARTING AUG 26
SUNDAY DAY PASS – $25 / $28 STARTING AUG 26
WEEKEND PASS – $80 / $83 STARTING AUG 26
MILITARY DISCOUNT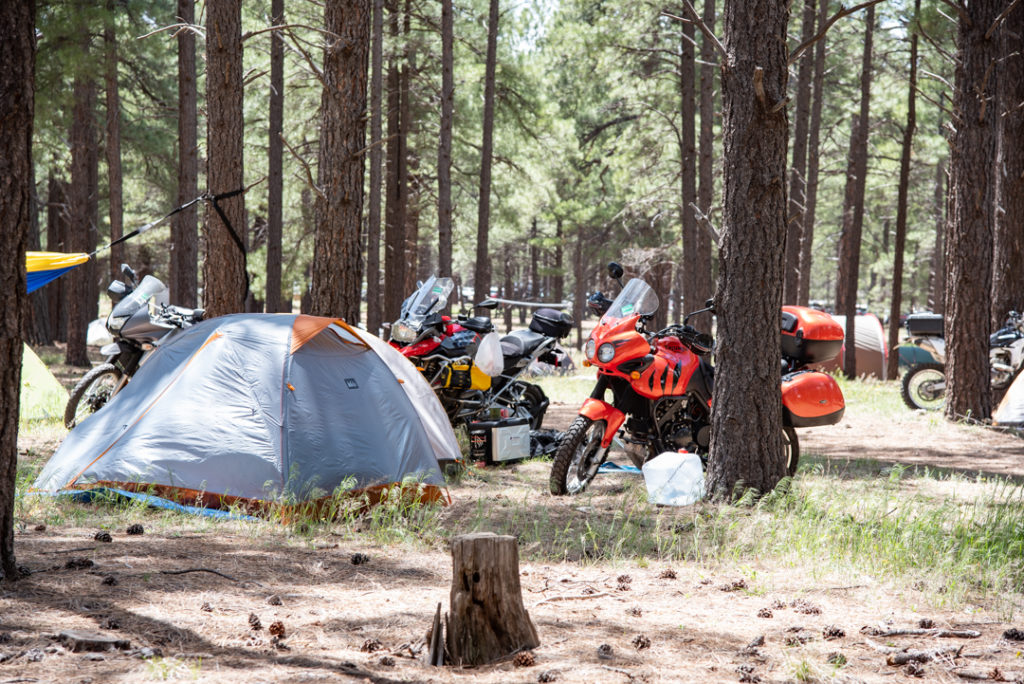 BMW MOA CAMPOUT
ALL RIDERS WELCOME – BMW NOT REQUIRED!
The BMW Motorcycle Owners Association is hosting the Motorcycle Campground at Overland Expo, but no beemer is necessary to camp out with them because all bikes are welcome. Pack your panniers, grab a Weekend Pass with Camping or Overland Experience ticket, and spend the weekend under the pines with the MOA. They'll be serving up Bivouac coffee in the morning and ensuring you have a blast all weekend.
MOTO WEEKEND PASS WITH CAMPING
For more information, subscribe to their Overland News by clicking here